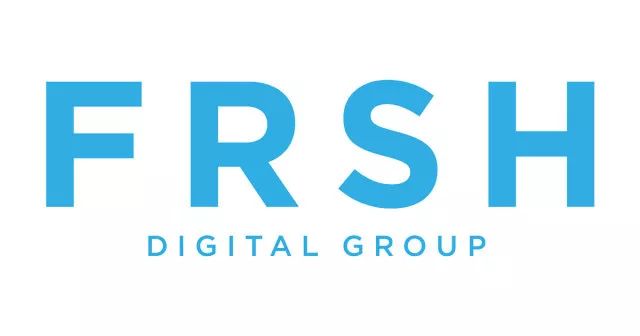 职位 1:Strategy Intern
实习地点: 纽约
职位描述:
To thrive in this role, you'll need to be highly organized, communicative, and driven. We are looking for a self-motivated individual with a great attitude to be a major contributor to the company's growth. The right candidate will be an integral part in the expansion of our company.
To be the perfect candidate you must be a polished and confident communicator. You not only grasp how our product design and development can potentially transform a client's business, but you are also passionate about relevant digital products. You bring a willingness to understand why what we offer is unique in a dense market, along with our distinct processes and workflow.
Responsibilities include:
● Contribute to the development of brand strategies and experiences.
● Explore and analyze cultures and trends in the technological space.
● Combine business, design, and creative thinking.
● Help shape our new business pitches and proposals.
职位 2:Web Developer Intern
实习地点: 纽约
职位描述:
A good candidate for this position has the opportunity to become the face of FRSH, and with that, comes a lot of responsibility.
The successful candidate will be able to translate high-level requirements into interaction flows and artifacts. You will be able to transform them into beautiful, intuitive, and functional designs. This opportunity provides the Web Developer intern the opportunity to dive into the brainstorming, experimentation, and execution processes of the digital development landscape of a fast-paced company.
Responsibilities and Duties:
● Work closely with WordPress
● Utilize either Photoshop, Adobe Indesign, or Adobe Illustrator
● Create wireframes, storyboards, user flows, process flows and sitemaps to communicate interaction and design ideas
● Present and defend designs and key deliverables to peers and executive level stakeholders
● Establish and promote design guidelines, best practices and standards